Tranquil Blessings
presents
Whole Family Wellness
"Establishing WHolistic Wellness for the Whole Family""
Led by our Tranquil Living Consultants, your family will be guided through key elements of Whole Family Care.
(This series is highly customizable and each Element below can be brought to you separately as well as be learned in as little as a 30 min. workshop, 1 hour workshop, 1 day series, multiple day series, multiple week series, multiple month series...your choice!)
*Majestic Movements
Using various Holistic exercise modalities, family will explore connection to their bodies, proper posture and energized movement.
*Family Time: Unplugged
Families will explore various FUN activities to do together
*

Rawkstars

: Healthy Eats
Families will examine ingredients on various, common snacks and collectively create some healthier alternatives
*Mindful Living
Through meditation and mindful games, families will explore how focus and being more in the moment assists w/ improved family connection
Register today and obtain wellness for your family NOW!! Our Tranquil Living Consultants are standing by:

240-286-5542

contactus@

tranquilblessings

.com

PRESENTS

WHOLE FAMILY WELLNESS PROGRAM:


Healing Halftime

"Bringing Children and Families Alternative Methods to create Happy, Healthy, Stress-free homes and lives"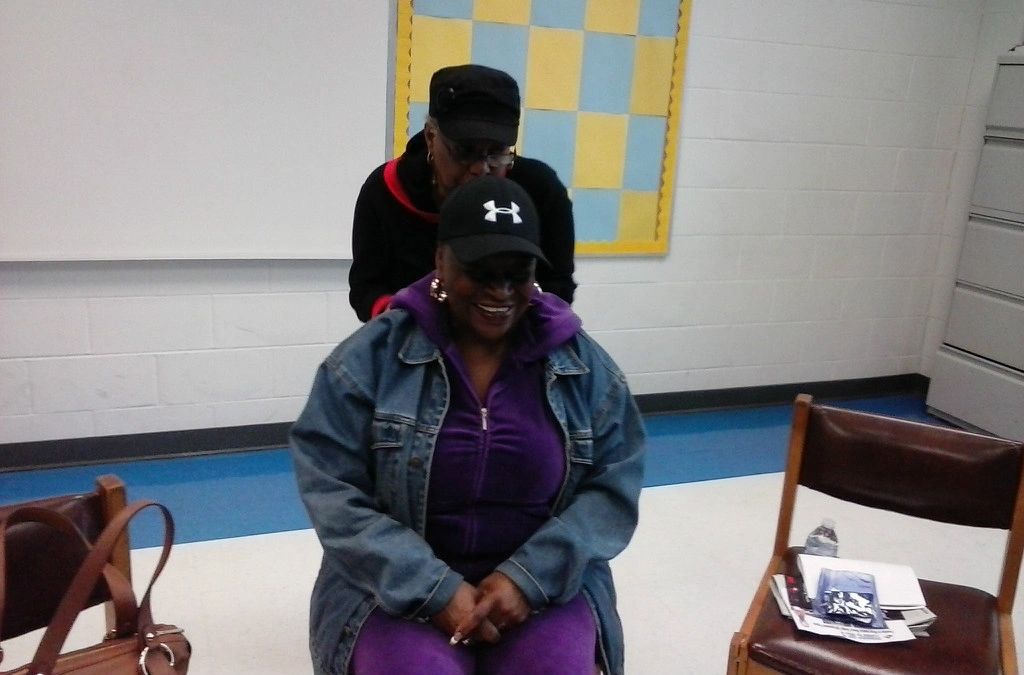 "Healing Halftime" introduces:
Mindful Living concepts and Meditation (Thoughts, Actions, Body, etc.)
Info on how to recognize signs and symptoms of Stress
Tips and resources to assist in Stress-Reduction
Simple massage routine children and families can do together

Benefits:
Overall Calmness/Well-Being
Improved Bonding/Connection between Families and Children Peer Groups
Improved Concentration/Mental Clarity
Elevated Respect for Self and Others
Improved Social Inclusion/Empathy
Less Stress, Bullying, Aggression, Dysfunction




Presents
CLUB BTB's
"Project: ACTIVATE"
Assisting Children in becoming Successful Entrepreneurs NOW!!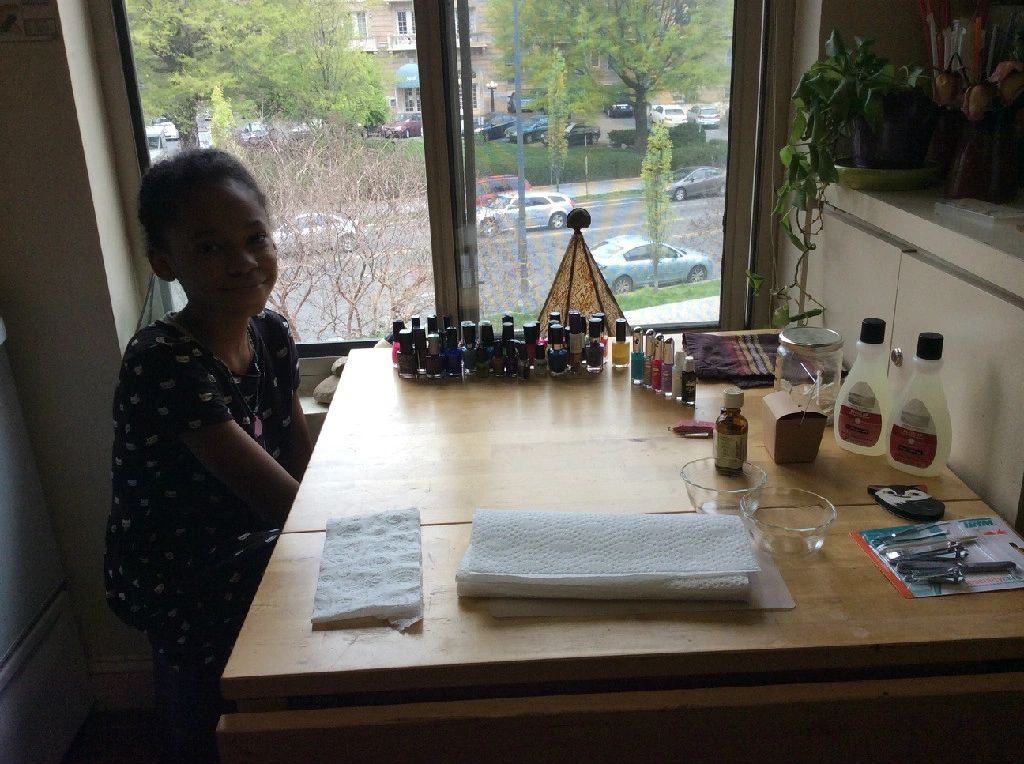 This workshop series will introduce the concept of entrepreneurship to children through hands-on, experiential learning and simulation.

Students will actually start businesses using a variety of free resources and receive instruction on how to maintain successful operation.
Topics addressed will include:
Learning Styles
Marketing
Business Language
Making and Analyzing Choices
Business Types
Business Plans
Team work
Group-decision making and problem solving